Financial Crime Webinar: Sanctions, managing your responsibilities
To comply and to protect their reputation, businesses must have a clear understanding of managing sanctions and engaging with clients.
Sanctions are volatile and change with little or no notice.
As economic sanctions continue to feature in the news headlines, it becomes more and more important that businesses have a clear understanding of managing sanctions compliance and engaging with clients.
We will discuss
What you should know, what you should do and what you should have in place to be compliant.
In this free webinar, senior AML experts Rolf van der Pol and Pieter J Ris, will talk with GRC Solutions' Head of Content, Adrian Phoon, about the importance of complying with these international obligations and why staff training is key to maintaining compliance and protecting your business' international reputation.
Topics to be covered include
What do these areas of international AML/CTF obligations involve?
Why are they relevant?
Pain points
Current issues
Specifics for APAC
We will also focus on the role of targeted training as a key element in businesses meeting their compliance obligations and protecting themselves against criminals.
‍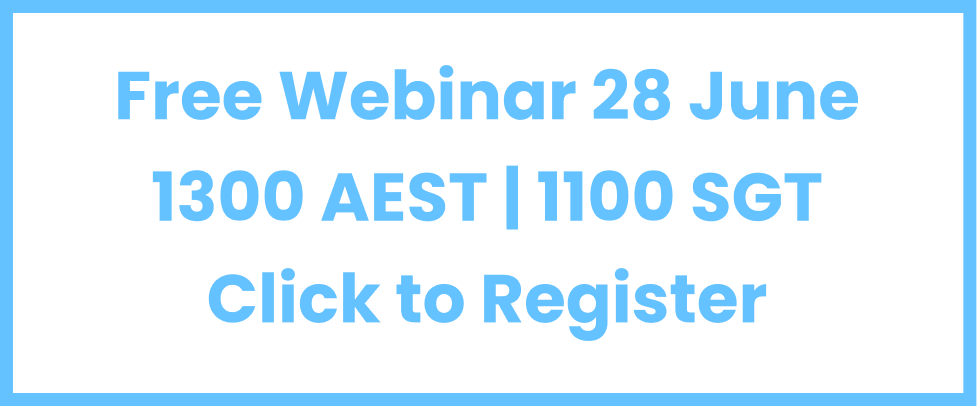 ‍
We are proud to collaborate with our friends at global international financial crime advisory firm, i-KYC to bring you this webinar
‍

‍
‍
‍
‍
Our Speakers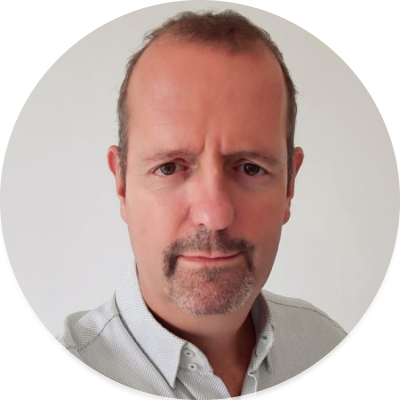 Rolf van der Pol
Rolf is a senior AML expert.
He is director of leading international financial crime advisory firm, i-KYC, and Lysis Group, consulting and advisory.
Rolf focusses on creating and sustaining strategies, the application of technology and understanding and managing financial economic crime risks across the financial services, real estate, legal, accountancy, crypto, gambling and other regulated sectors.
‍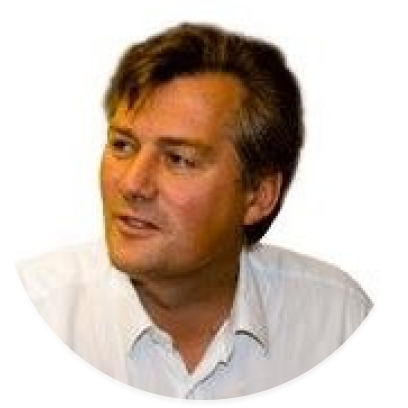 Pieter J Ris
Pieter is owner and MD of leading international financial crime advisory firm, i-KYC.
i-KYC works with businesses to help them efficiently and effectively reconcile their business priorities with their financial crime compliance obligations. They work with organisations on Integrity training programmes to ensure that the training objectives matter to the participants' daily activities and are aligned with the organisation's business priorities.
‍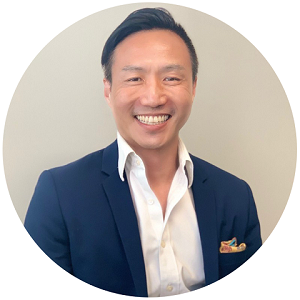 Adrian Phoon
Adrian Phoon, (he/him) is Head of Content at GRC Solutions, where he works with in-house researchers, writers, designers and lawyers to develop regulatory compliance eLearning and face-to-face workshops.
‍
GRC Solutions Financial Crime Resources
Specialised Financial Economic Crime Training
GRC Solutions is thrilled to collaborate with leading financial crime advisory firm, i-KYC, pairing their premium content library with our award-winning Salt Learning technologies to improve your approach to addressing Financial Economic Crime (FEC).
Download our brochure here‍
‍
International Diploma in AML
A financial crimes qualification produced by the International Compliance Association in conjunction with the University of Manchester
‍
eLearning Catalogue
All our eLearning is customisable quickly and economically, to suit your business' specific needs.
‍
Australia – Financial Services
AML/CTF Training for Finance Sector – covering the particular responsibilities of ADIs
Australia
Anti-Money Laundering– covering the responsibilities of financial services and other businesses in general
New Zealand
Anti-Money Laundering – New Zealand
USA
Singapore
Anti-Money Laundering – Singapore
Malaysia
Anti-Money Laundering – Malaysia
‍