Free Webinar – Nature positive: How to address the risk of biodiversity loss in your operations and your value chain
A recent news article asked, Is Nature Positive the new Net Zero?
The question reflects an observable surge in interest in the critical issue of biodiversity loss and associated risks.
Nature positive: How to address the risk of biodiversity loss in your operations and your value chain
In this webinar, we examine the challenge of measuring the impact of your company value chain or portfolio upon biodiversity. And we introduce a brand new solution: extinction-risk footprinting.
This trail-blazing cloud-based solution is the result of Amanda Irwin's pioneering Ph D research. It is now commercially available, at scale, through FairSupply's proprietary ESG dashboard.
Our speakers are Ed Ellis of Integrated Biodiversity Assessment Tool (IBAT). Amanda Irwin, FairSupply's Head of ESG Research. Kimberly Randle, FairSupply co-founder and CEO.
Ms Irwin's work has recently been profiled in Nature, Scientific American, The Independent.
For additional context, FairSupply prepared a briefing which you may access now, should you wish, to help you understand the issue of biodiversity loss and how extinction-risk footprinting was developed.
This Webinar will be broadcast twice on 23 June 2022
‍
First session 1pm Eastern Australia time, second session 9am GMT


GRC Solutions partners with Fair Supply to make this occasional webinar available to our clients.

‍
Our Presenters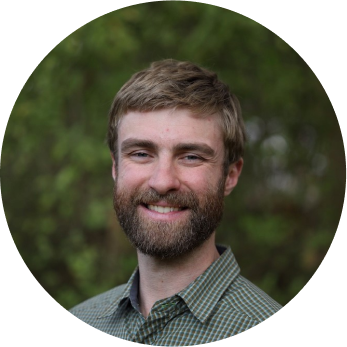 Ed Ellis
Ed manages the Integrated Biodiversity Assessment Tool, a joint initiative between the UN Environment Programme World Conservation Monitoring Centre, BirdLife International, Conservation International and the International Union for the Conservation of Nature. IBAT is a web-based map and reporting tool that provides fast, easy, and integrated access to critical biodiversity information, including the IUCN Red List of Threatened Species, the World Database on Protected Areas and the World Database of Key Biodiversity Areas. Before joining UNEP-WCMC he worked as a Deployment Strategist for Palantir Technologies, a data integration and analysis company. There he worked with government and commercial partners to integrate and unlock the power of organisations' data and support data driven decision making through technology. Prior to this, Ed worked in a number of conservation roles in the US, Kenya, Mauritius and Australia, covering both social and ecological science. He has an MSc in Conservation Leadership from Colorado State University, and a Post Graduate Diploma in Endangered Species Recovery from the University of Kent and Durrell Wildlife Conservation Trust.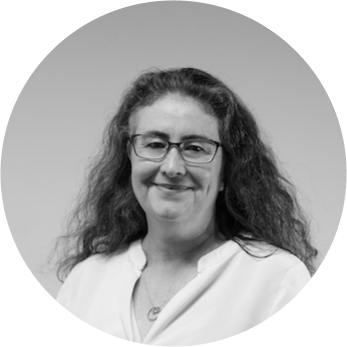 Amanda Irwin
Amanda has over 30 years' experience in the corporate world and is currently completing her PhD, researching the impact of global consumption on biodiversity loss. Her career 'before research' included 25 years at Procter & Gamble, a global FMCG company with a strong commitment to "doing the right thing". During this time she held leadership roles across Sales and HR, based in Sydney and Singapore, where her business acumen and expertise in governance, organisational effectiveness, and culture change supported multiple business units through times of significant change. She returned to university studies to follow her passion for nature conservation and now enjoys connecting that passion back into the corporate world.
‍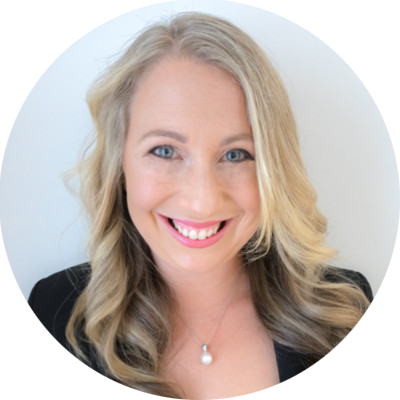 ‍Kimberly Randle
As founder and CEO of FairSupply, Kimberly is an experienced and innovative human rights advocate specialising in modern slavery. Kimberly has over 15 years experience working in law and human rights for top tier firms in Australia and the United States, previously holding the role of Senior Director of Corporate and Legal for International Justice Mission Australia. Kimberly is a sought-after expert and speaker in the field of modern slavery and has been called upon to provide evidence for both the NSW and Commonwealth Parliamentary Inquiries into Human Trafficking. Kim received her Bachelor of Law from Macquarie University.
‍
GRC Solutions Resources
Modern Slavery (Non Jurisdictional)
Two modules on identifying and preventing modern slavery Details here