Webinar: The new Global Estimates of Modern Slavery – The numbers, methodology & implications for supply chain risk mitigation
On 12 September, for the first time since 2017, new Global Estimates of Modern Slavery will be announced. This webinar – occurring the following day – brings you unique insight into the numbers, the methodology behind them, and the implications for your company's engagement with the risk of modern slavery in your supply chain.
The new Global Estimates of Modern Slavery are the result of a collaboration by International Labour Organization (ILO) and the Walk Free Foundation, in partnership with the International Organization for Migration (IOM).
‍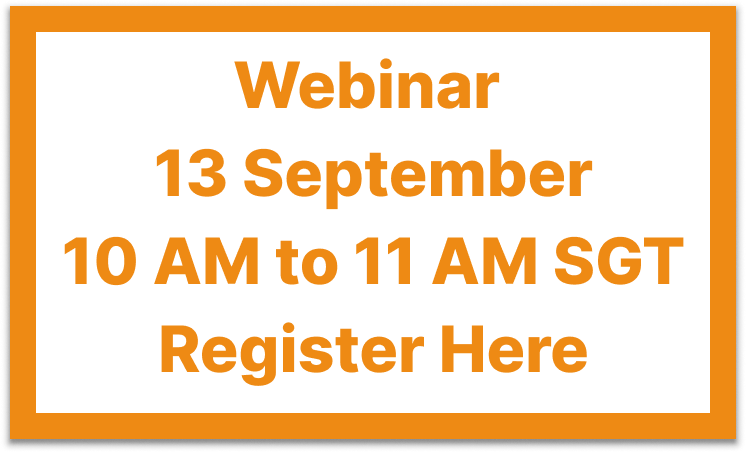 Our Expert Speakers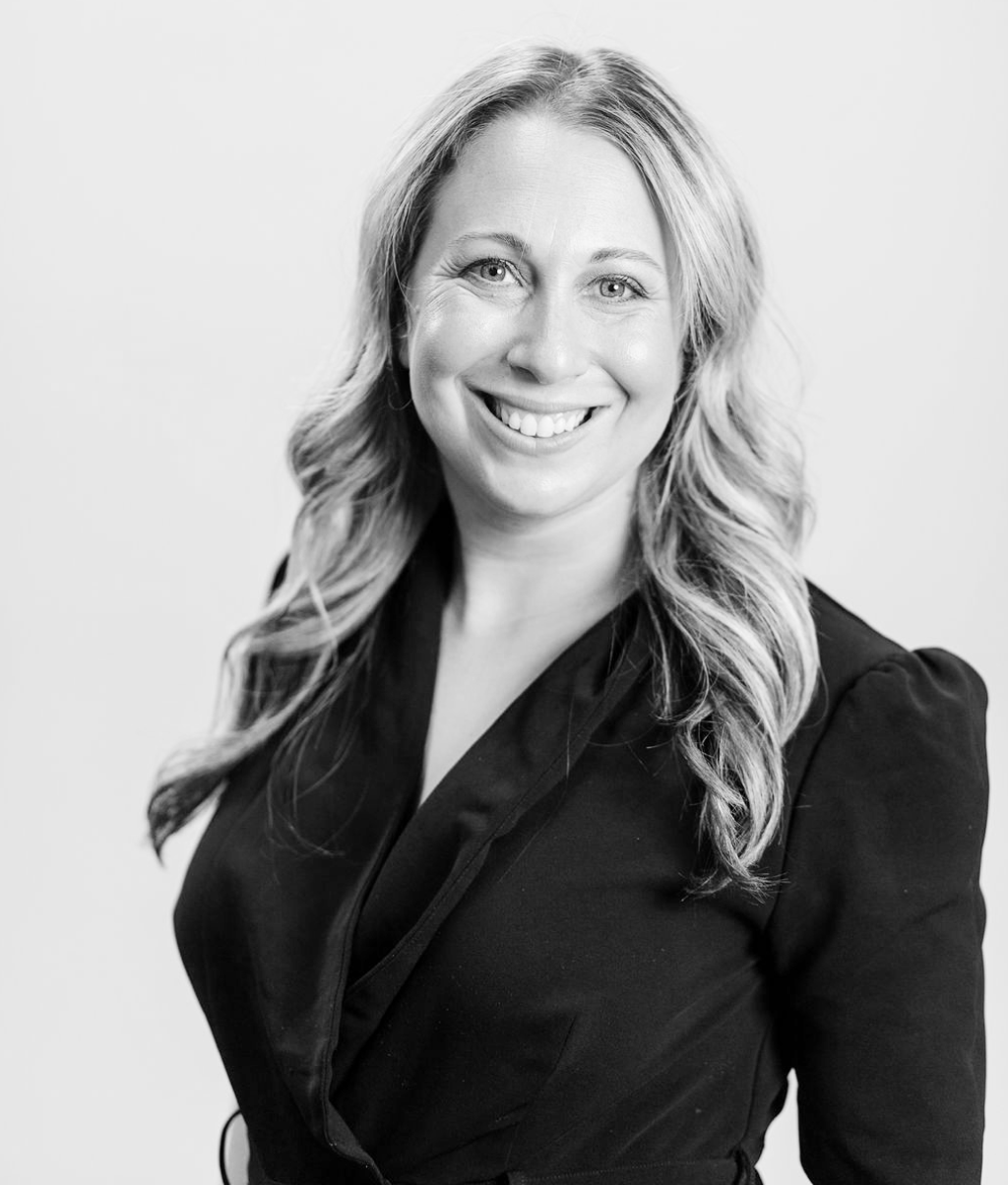 ‍
Kimberly Randle
Kimberly Randle, founder and CEO of FairSupply, is an experienced and innovative human rights advocate specialising in modern slavery. Kimberly has over 15 years experience working in law and human rights for top tier firms in Australia and the United States, previously holding the role of Senior Director of Corporate and Legal for International Justice Mission Australia. Kimberly is a sought-after expert and speaker in the field of modern slavery and has been called upon to provide evidence for both the NSW and Commonwealth Parliamentary Inquiries into Human Trafficking.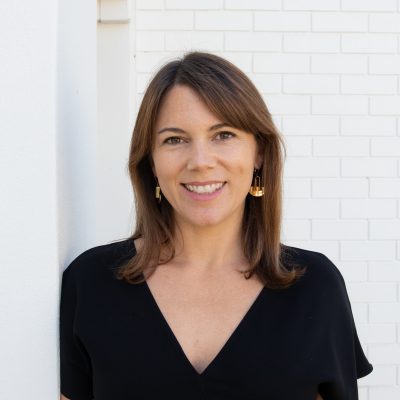 ‍
Serena Grant
Serena Grant is the head of business engagement at Walk Free working closely with business, investors and governments to address modern slavery in supply chains. Serena also advises on Minderoo's impact investment fund and serves on the Board of Directors for FairSupply. Serena has previously worked as a corporate lawyer in London, Sydney and Tokyo and most recently as a Director at the Thomson Reuters Foundation in London.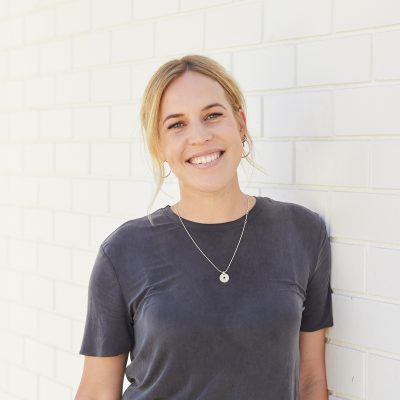 Elise Gordon
Elise Gordon is the research manager at Walk Free, with a focus on developing a greater understanding of the extent of modern slavery, the characteristics of individuals and communities vulnerable to modern slavery, and the sectors in which modern slavery is most prevalent. Elise is a contributing author of the 2018 GSI and forthcoming editions of the Global Estimates of Modern Slavery and GSI. Elise has a background in quantitative research methods in the fields of public health and social sciences.